I just have to share some really wonderful links with you today.
These suppliers not only have some great materials you can use in the home or classroom, but many of them are local, sustainable businesses too.
The stool, plank and workbench are calling me at the moment...
This coat rack is currently on offer at
KidsRoom
s for only £25! They also have table and chair sets for a reasonable price.
Based in the US, but beautifully handcrafted Montessori baby toys!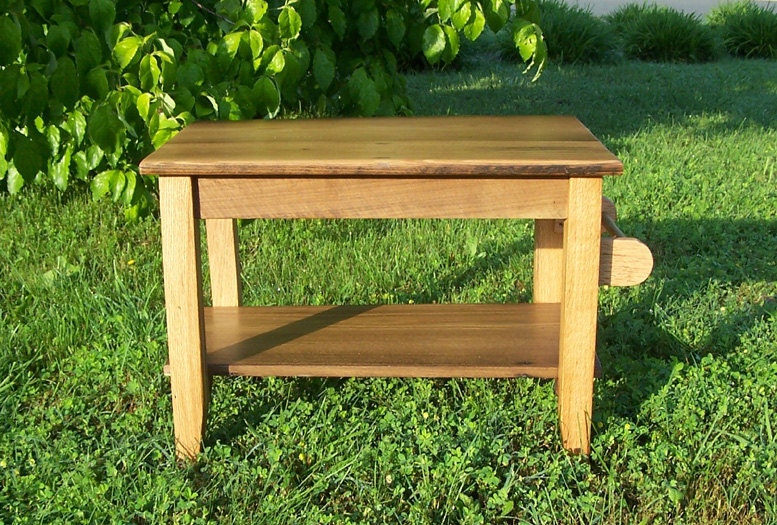 Wow! What do you make of this beautiful handwashing table. Again, sadly in the US. Come on all your British woodcrafters...some of these beautiful tables and useable, small kitchen counters would be fantastic, thank you!
If you know of any beautiful, locally sourced Montessori materials that make the classrooms look so wonderful, please post them, this is the one time only that you can openly advertise yourself if you make proper, traditional Montessori materials IN THE UK. Please don't post your site if you produce PDF documents or sell photocopies of lessons, this is for furniture and equipment.